Bring your Business

It's a Pleasure

From wine tasting to s'mores by the firepit, we create a setting where connections are forged and memories are made. Golf isn't the only game—we offer a number of on-property activities that will ensure your group builds a bond. We put a unique twist on team-building.
Treasure Hunts & Relay Races
With our sprawling 300 acres of natural scenery, your team can spread out, get moving, and cooperate on shared a mission. Split into small teams to follow enigmatic clues on a treasure hunt adventure, or pace yourselves for a walking relay race along our hiking trail.
Salsa and Margarita Making
Split into teams and compete to make the best homemade salsa and margaritas. All ingredients and equipment are provided, along with an "instructor" to mediate. Vote amongst yourselves based on taste, presentation and consistency.
Glow Ball
Every golfer should try playing with glow-in-the-dark balls while the fairways are lined with glow sticks at least once. Whether for a four-person scramble on nine holes or an all-night putting contest, glow ball is sure to light up your evening.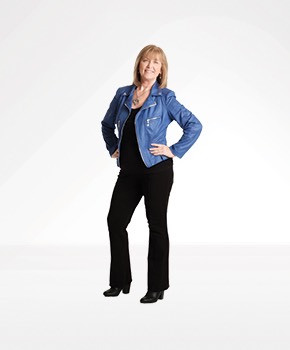 Laurie Dimond
Director of Sales
Our Director of Sales works primarily with corporate groups. She also plays the roles of parent, therapist, cheerleader, physician, and coach for our team.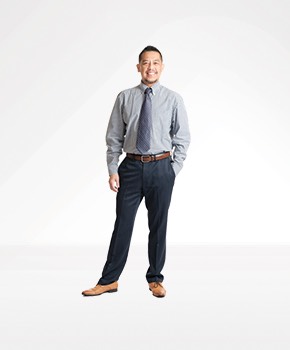 Noel Guanzon
National Sales Manager
Our National Sales Manager works with education, religious, military, and government groups, as well as national and state associations.
Along with a 30-year career at resorts, he also manages to teach Zumba five times per week after work.
Heather Ritt
Golf Sales Manager
Our Golf Sales Manager works primarily with overnight golf groups.
She carried over her background in event and wedding coordination to the fairways.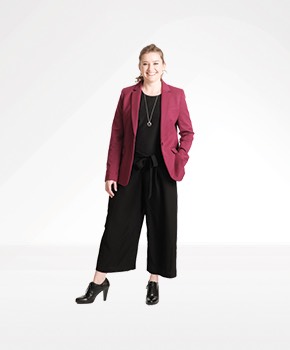 Diana Buxton
Sales Manager
Our Sales Manager works with both corporate and social groups.
She has been bringing her creativity and imagination to the unique setting of Temecula Creek Inn for over a decade.